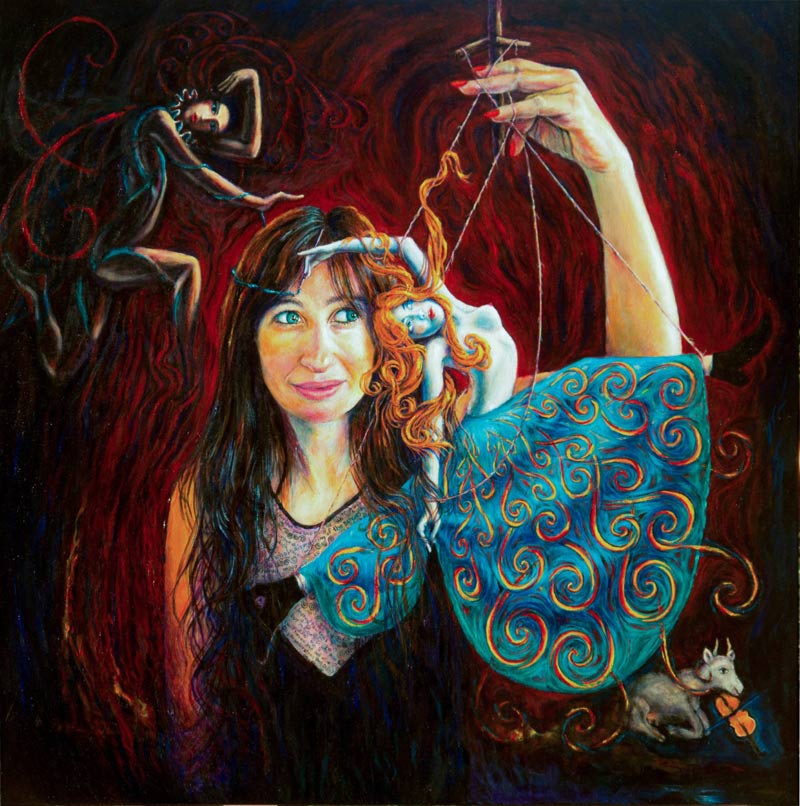 Dr Lee Kofman is a Russian-born Israeli-Australian author of five books and editor of two anthologies, writing teacher and mentor based in Melbourne. Her first three books, the novels Scars (1994, Tamuz) and I will love Christina (2003, Hed Arzi – Ma'ariv Guild), and a short story collection Single Woman, 32 (1999, Hed Arzi – Ma'ariv Guild) were published in Israel, in Hebrew. Since 2003, Lee has been writing exclusively in English.
Lee's books in English include two memoirs: Imperfect: How our bodies shape the people we become (Affirm Press, 2019), which was shortlisted for Nib Literary Award 2019, and The Dangerous Bride (Melbourne University Press, 2014). She has also edited two anthologies of personal essays, Rebellious Daughters (Ventura Press, 2016) and Split (Ventura Press, 2019) that feature prominent Australian writers.
Lee's numerous short stories, short creative non-fiction and poetry have been published widely in Australia, Scotland, UK, Israel, USA and Canada in such publications as Best Australian Stories, Best Australian Essays,Harper's Bazaar, Griffith Review, Mamamia, Meanjin, Creative Nonfiction, Malahat Review and Brand (UK). Lee also contributed to the anthologies Mothermorphosis (2015, Melbourne University Press, ed. Monica Dux), Culture is… (2008,Wakefield Press,ed. Anne-Marie Smith), Families: Modern Australian Short Stories (2008, Five Mile Press, ed. Barry Oakley) and A Revealed Life (2007, ABC Books, ed. Julianne Schultz).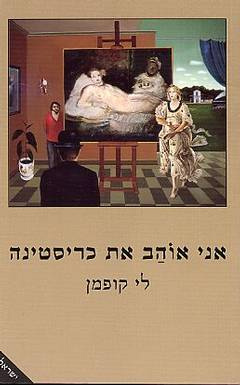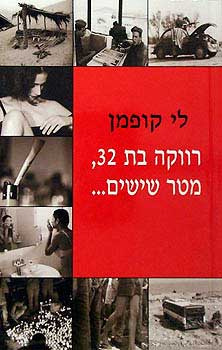 Since 2003, Lee has also performed as a feature poet in many poetry events in Melbourne, including La Mama Poetica, Federation Square Poetry, Overload Poetry Festival, Melbourne Jewish Book Festival, The Emerging Writers Festival, Saloni M, Director's Cut and Liner Notes. Most recently, she performed at a collaborative show with musician Adi Sappir celebrating the work of Israeli poet Yehuda Amichai in various venues in Melbourne and Sydney. Five of her poems were selected for a performance by professional actors at Lord Ivy Gallery in 2009.
Lee has judged several writing competitions, including Grace Marion Wilson Emerging Writers. In 2019 she will be the co-judge of Debora Cass Prize, and the judge of Albury City Short Story Award, Seniors Festival Writing Awards and Ballarat Writers Southern Cross Short Story Competition.
Lee is involved in the Australian literary community in many other ways. She launched literary magazines and books, including John Tesarsch's Dinner with Dissidents, S.A. Jones's The Fortress and Ruth Quibell's The Promise of Things. She also served as a member of the Varuna Fellowship Selection panel and organised festival and conference panels. Lee was the blogger-in-residence for the Writers Victoria for three years and her private blog, featured on this website, was a finalist for Best Australian Blogs 2014.
Lee regularly speaks in public about her writing all around Australia. She has participated in many literary events and festivals as a panellist, panel moderator, feature speaker and lecturer. Lee also curated various writing events, including her series of Creative Nonfiction events that took place in the Wheeler Centre, Word For Word festival and other venues. Lee loves interviewing writers, and has been doing many in-conversation with well-known Australian and international authors, such as Sofie Laguna, Heather Morris, Ceridwen Dovey and the UK's Sara Winman.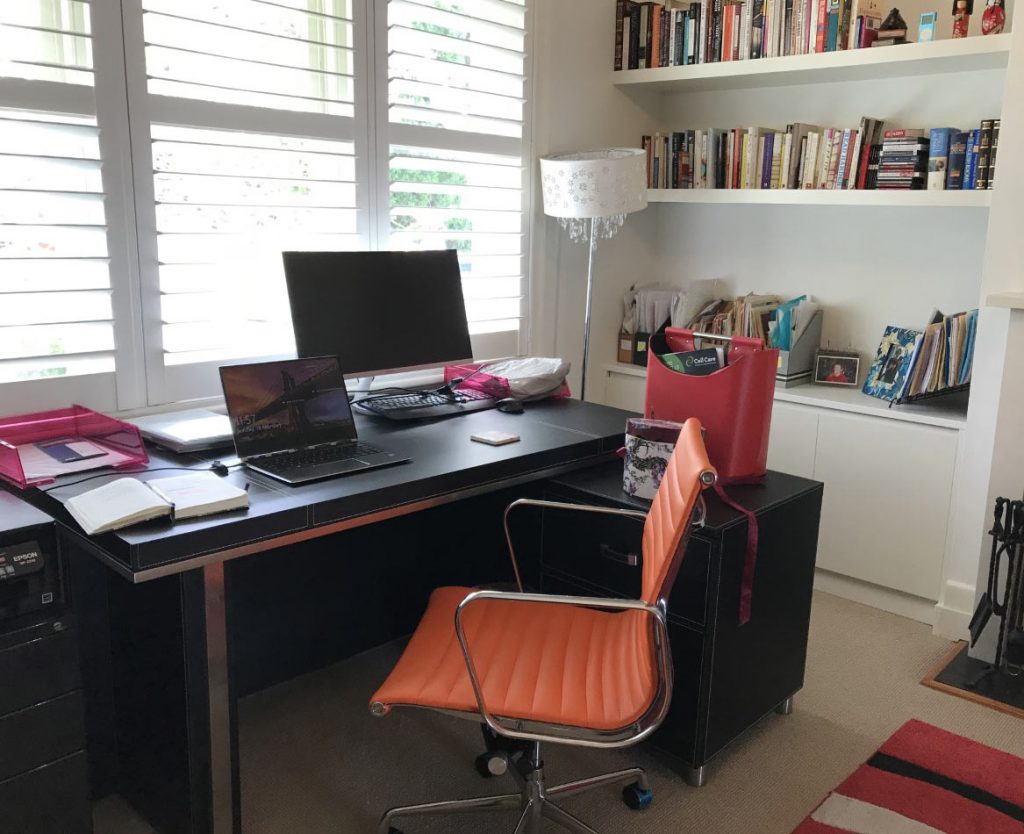 Lee holds a PhD in Social Sciences (RMIT), Master of Creative Writing (University of Melbourne) and Bachelor of Social Work (University of Melbourne). In the past she had sampled many different occupations, including party organising and university teaching. Now she is a full time writer and writing teacher. Some of her favourite writers are Mikhail Bulgakov, Hanif Kureishi, Helen Garner, Elif Batuman, Robert Dessaix, Katie Roiphe and Geoff Dyer.