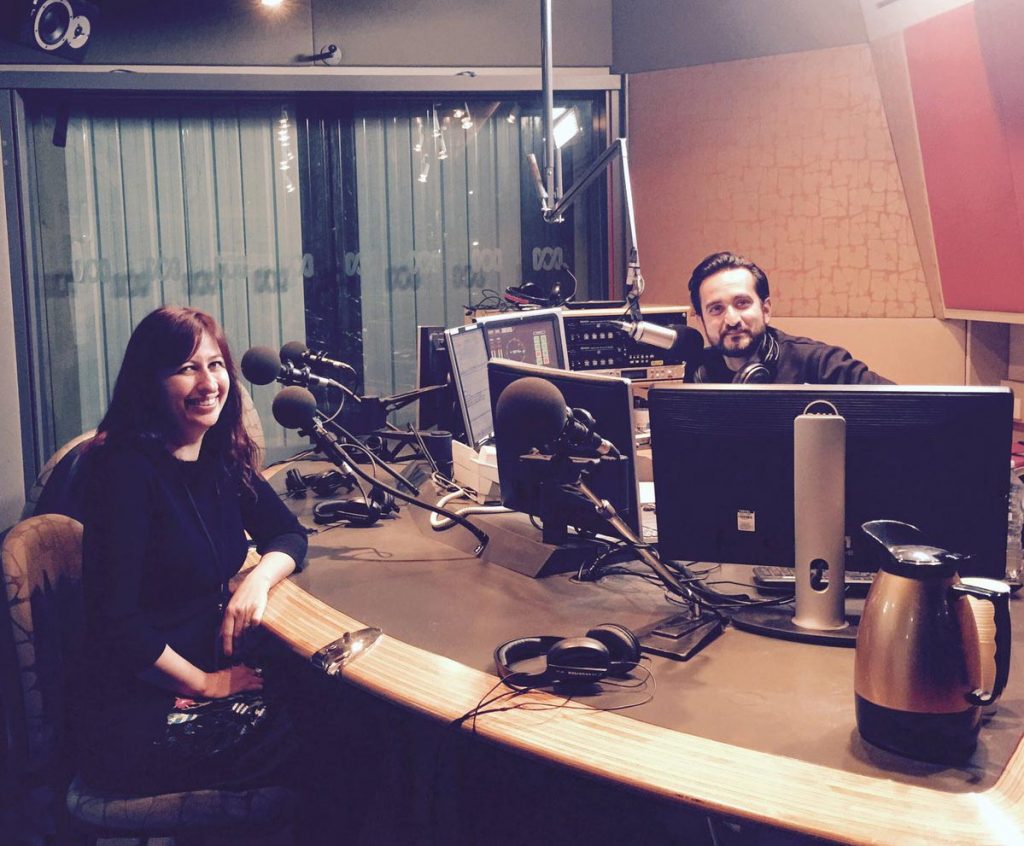 More samples of Lee' media appearances.
My poem Permanence is being read by a professional actress, then discussed by Coffee Podcast hosts.
I spoke about my favorite novel ever on The Grapevine, RRR radio (the last 30 minutes of the program).
An interview for Creative Life Podcast
An interview for The Heso Project, US-based blog
I spoke about my PhD findings about women and non-facial scars on Drive (ABC Canberra) on 26.5.15, on Breakfast with Red Symons (774 ABC Melbourne) and Afternoons with Sonya Feldhoff (891 ABC Adelaide) on 27.5.15. I also discussed my finding on Radio National New Zealand Nights program with Bryan Crump.
'Investigating the stories behind the scars', an article about my PhD research at RMIT News
ArtsHub re-publishes my podcast for Writers Victoria about writing the uncomfortable
Mentions of my blog for Writers Victoria in The Age on March 2013 and December 2014
Interview on The Wheeler Centre website for their series Working with Words
An interview in Lip Magazine for their column The Bookshelf Diaries
A podcast interview about my transition to writing in English and about memoir writing
A radio interview about my experiences of writers' retreats on ABC Book Show with Ramona Koval
A radio interview about a poetry event I organised for Overload Poetry Festival 2007, on RRR Playlist