In September 2019 I self-published my fifth novel, Cross My Heart. Having had four books traditionally published before that, going down this path was not a decision I came to lightly. My writing career began in 2012 with the release of my first novel Blackwattle Lake. Being selected by a major publisher for a manuscript development program and subsequently for publication was a dream come true. I'd been writing for 10 years by that point, had completed a Masters In Creative Writing and one novel which I'd worked on for six years and which will probably remain permanently in that oft-mentioned bottom drawer. When Blackwattle Lake hit the bookstore shelves, it was a validation of all those years of training and learning and, most importantly, a vote of confidence in my writing. If a mainstream publisher invested in my novel then it must be good, right? I'd been embraced by the publishing industry. I was now officially an author. I still remember the first time I was brave enough to write that word on my customs declaration form. Pure elation.
Fast forward six years and four published novels, all in the Rural Romance genre. Despite many glowing reviews, continued investment in courses and workshops to hone my skills and an undeniable improvement in my writing, my book sales were decreasing with each publication. A downturn in general sales was partially responsible along with a huge number of titles now being produced in this genre. I'd had the amazing good fortune to be contracted for each book following my debut, but as the outline for my fifth novel formed in my head, the glittery shine on that golden ticket I'd won began to fade. This new novel contained zero romance, tackled issues like abuse and marriage breakdown and, since both the print run and the sales on book number four were less than all the others, I had a real sense of foreboding about my publisher's response to the manuscript. That feeling turned out to be right. I was advised to shelve this novel and try again.
I knew what happened to me was not unusual, but it still felt like a death of sorts. The golden ticket had done more than fade, it had expired. The end. Those two words I had grown to love so much as an author now insinuated themselves into my thought patterns in a decidedly different context: This is the end of your writing career. The end of your writing friendships and networks. The end of your dream.
These thoughts kept spiralling as I approached several other publishers. One particularly bad rejection sent me into a depression that lasted for weeks and led to me abandoning the mentoring work I'd been doing for a number of years. Who was I to advise others on how to write a novel when I couldn't get one published myself? Other 'rejections' were nicer, citing an already full list. And some publishers just didn't reply.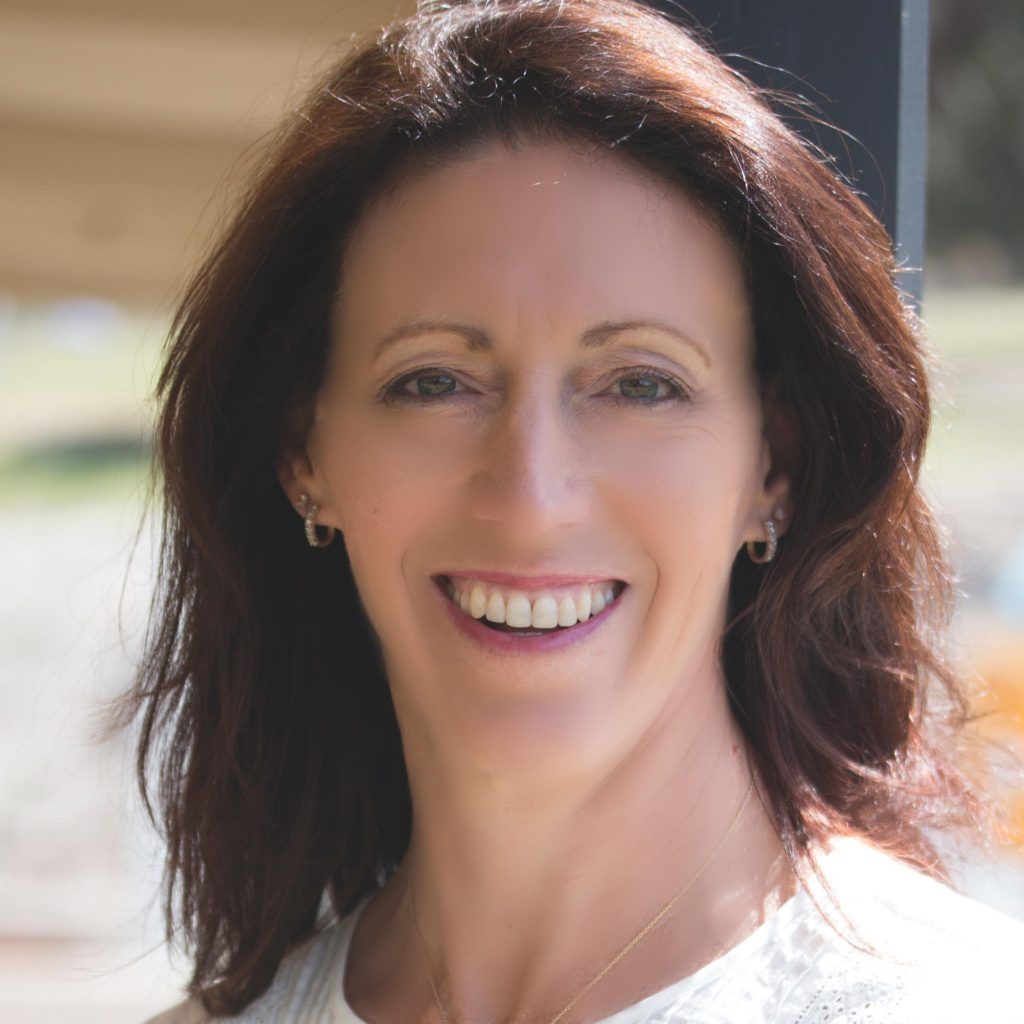 The bottom line, I knew, was sales. While mine hadn't been dreadful neither had they been spectacular. It's a business and publishers are in it to make money. In an increasingly competitive industry, with readers having less and less time to devote to turning pages, it's all about the big-selling or potentially award-winning authors. I was neither. And yet I had a readership, people who were messaging me to ask when my next book would be out.
So, what to do next? It had been two years since I'd had a new release; not long in the world of literary fiction but in the realm of commercial fiction where most authors produce a book or more a year, not ideal. I had a number of choices: accept defeat and add the manuscript to that bottom drawer, continue to work on it and submit to additional publishers, or do what many authors seemed to be doing and 'go indie'.
I never thought the indie route was for me. While I had produced four books in six years many indie authors write multiple books per year, building their backlist and using free books as tasters to expand their readership. My marketing skills, crucial in the indie world, are amateur to say the least. But above all, publishing the book myself would mean going it alone without the validation of a publisher. It would mean believing in the story without anybody else telling me it was good enough. It would mean valuing my writing abilities even though a number of publishers had deemed them not up to scratch.
I spent days and weeks considering my options. This was a story I truly believed in, one I wanted to share with the small but loyal readership I'd built over the years. And after further revisions I knew it was the best book I had ever written from a craft perspective. I'd worked so hard to develop the characters, focusing on their complex emotions and psychological make-up, building the tension so readers would feel compelled to turn the page. Was I really going to abandon all those hours of work?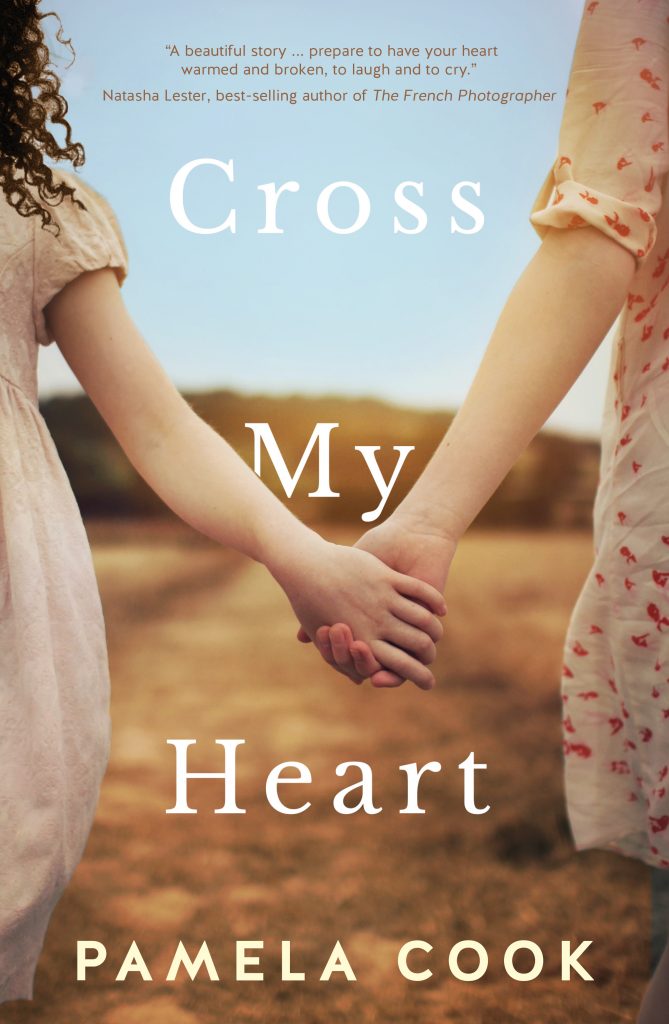 One of the best things about the Australian writing scene is the support authors provide for each other, so I turned to those who I knew had taken the indie path, particularly those who, like me, had started out in the world of traditional publishing. Their enthusiasm for what they were doing spurred me on. I enrolled in courses to learn more about self-publishing and discovered a whole new community of writers who were happy to share their experiences and expertise. I engaged the help of a consultant to assist with formatting, pricing and uploading to various retailers, and I invested in a quality editor and cover designer along with a publicist. What I thought would be a solo effort was in fact a group venture. I was no longer the author alone but a publisher, coordinating the various aspects of production and marketing, improving my social media skills and learning a whole lot more along the way. Thanks to my 'team', Cross My Heart made its way into the world with the same amount of fanfare it would have received if it had been traditionally published.
So now, five months down the track, I have to say 'going indie' has been worthwhile career move. Have I sold as many books as I would have liked? Not really – visibility is much harder since books are available mainly online rather than in bricks and mortar stores, although I have published in both e-book and print format. I'm playing around with pricing and experimenting with Facebook and Instagram advertising as well as looking for more out-of-the-box ways to keep the sales ticking over. I'm thinking long-term now rather than the shorter three month make-or-break push so favoured in the traditional world. I might recoup my investment, but I doubt I'll make much, if any, profit.
But that's okay. Cross My Heart is getting solid four and five star reviews. Readers have expressed how deeply they have connected with the characters and how moving they have found the story. While I may not have the validation that comes with being traditionally published, or a big, fat royalty cheque coming my way, I have rewards I cherish: support from readers, both old and new; deeper connections with my writing friends; and most of all a book I am truly proud of.
Pamela Cook is an author, podcaster and teacher. Her stories feature complex women and fraught family relationships. She has had four novels published with Hachette Australia (Blackwattle Lake, Essie's Way, Close To Home and The Crossroads) and has recently published her first independent title, Cross My Heart. Pamela is the co-host of Writes4Women, a podcast focusing on women, writing and feminism, and the sister podcast Writes4Festivals covering regional writers' festivals in NSW. Pamela teaches writing courses and workshops through her business, Wildwords. When she's not writing, she wastes as much time as possible riding Rio, her handsome quarter horse.