Last year, a few months after the publication of my first novel, I began writing my second book. I thought it would be easier this time, as I was armed with knowledge and experience and wouldn't make the rookie mistakes I'd made first time around. I now knew how to structure a novel, show character, bridge plot holes. I was looking forward to writing a book as a 'pro' and not as a 'novice'.
But when I sat down to write this 'easier' second novel, I found myself struggling with every word and sentence. By the end of 2018, after working on this book for most of the year and with no finished draft on the horizon, I was despairing. I felt as if I'd let everyone down—my publisher, my readers, my family, myself.
Why couldn't I just sit and write the damn story? Obviously, I had no self-discipline and wasn't a real writer. I began to wonder if I even had another novel in me.
I remembered back to writing my first novel and how, each morning, I'd wake and race to my computer, full of excitement as I turned the images in my head into words. Without knowing Wordsworth's advice, I truly filled my pages with the breathings of my heart because I had little else to guide me, just a story that was burning to be told.
I started that first novel with no knowledge of the art or craft of writing, having written nothing other than doctor's letters for my patients since I'd left high school. I didn't know the 'rules': what made a good story or what constituted good writing. All I had was a desire to tell a story and my own gut instinct.
There's a joyful freedom in being naïve and ignorant. I wrote what came up without judging its quality. I just opened the top of my head and let my words spill onto the page. It was liberating, exhilarating even, to surrender to a story like that, let it be my guide and go wherever it wanted to go.
In my ignorance, I didn't know I had gaping plot holes, overwritten scenes and superfluous characters, and kept writing forwards to the end, without going back and editing, thus laying down the bones of my story.
I wrote the first draft in a year, and then spent five years editing it, sifting out the chaff, probing for themes, crafting better sentences and, ultimately, making the story readable. Few of my original words made it into the final manuscript yet, even after all the rewrites, at its heart there remains an innocence and an honesty that comes from the rather artless-but-natural way in which I wrote that first draft.
I turned myself inside-out for that novel and wrote my most tender, intimate self on the page. By the time I'd finished, I had nothing left to give. It was the most deeply personal work I'd ever undertaken.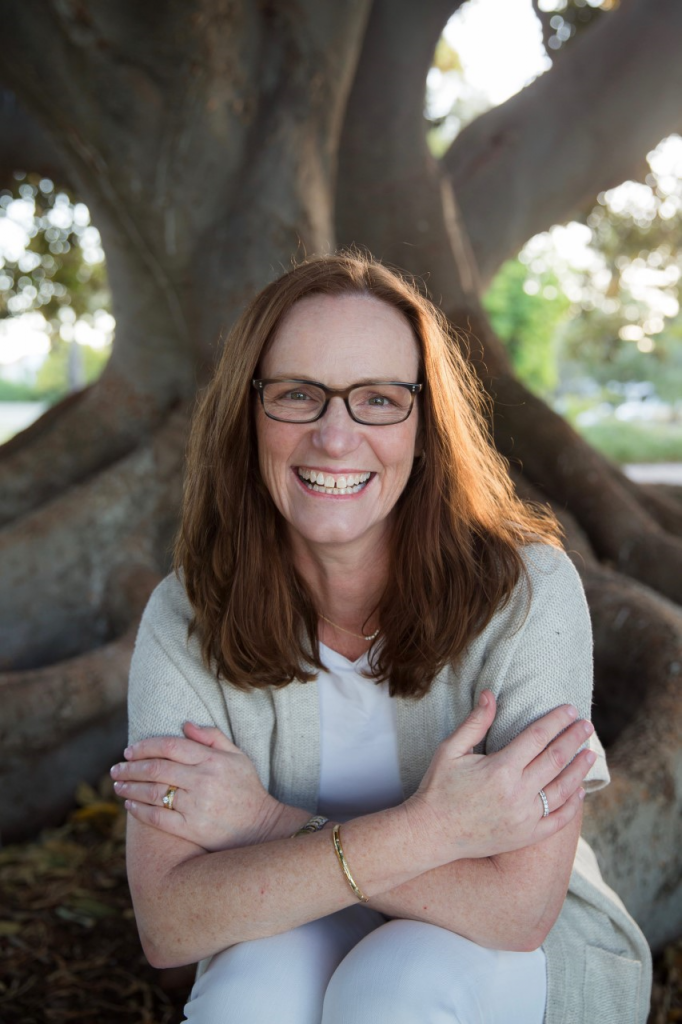 As I wrote my book, I had secret hopes for it, which I kept close to my chest and didn't tell a soul, not even my husband. I'd hoped my book might be published one day, and that people might read it and love it as much as I did.
I had higher hopes, too: that it might make a bestseller or an awards list. (You've no idea how embarrassed I am to admit that!)
While writing my novel, I didn't think about where it might sit in a bookstore. I had it pegged as a 'book club book', one with an entertaining story as well as deeper layers and themes. When it was published, it was labelled 'commercial women's fiction', but it didn't sit neatly in either the commercial or literary genre: commercial readers found it too literary, and literary readers thought it too commercial.
It sold well, especially for a début novel, but it didn't make any 'bestseller' charts. After spending six years writing it, I didn't break even financially.
My book was ignored by literary reviewers and awards judges. It won an emerging writer prize and at the festival where I was given the award, a bookseller told me, in a bemused sort of way, that the festival 'didn't normally give awards to commercial books like yours'.
I started to feel embarrassed by my book and as I re-read some of the chapters, I found my prose simple and immature, the plot implausible, and I wondered how I'd ever felt proud of it.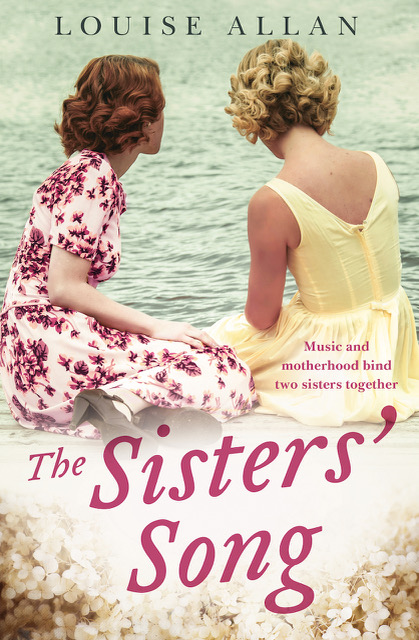 So, when I started writing my second book, I wanted to write one that would be a 'success'. I didn't want to spend years writing a book for little reward again. My then-agent wanted a synopsis, which I sent. She suggested changes, so I complied. But when I tried to write it, I couldn't write to a synopsis; I felt as if I'd been strait-jacketed.
I made thirteen more attempts at my novel last year, trying different styles, voices, angles, coming full-circle and trying them all again. I re-read my favourite books and noted what I liked about them—their sentences, structure, literary devices—and tried to emulate them in my own work.
The whole time I felt as if I was squeezing my brain through a mangle to wring out a few reluctant words. My writing was 'thin' and boring, and the characters clichéd. My brain felt barren and stale, and nothing flowed—not words nor ideas. I felt none of the joy I'd had writing my first novel.
Worst of all was the internal editor who sat on my shoulder constantly parroting in my ear, 'Readers won't like that'.
I knew what the problem was long before I could admit it to myself. I knew I wasn't being honest in my writing, but I didn't want to write another deeply personal book and have it fall into the crack again. I kept hoping I'd be able to compromise, write a book that wasn't really me but that would be a 'success'.
I tried a few things to 'free me up'. I did a course to help get that internal editor off my back, but it didn't work. I sought help from a writing coach, but I couldn't let go of the idea that my first novel had been unsuccessful, even though that wasn't true, and that my second one had to do better.
Sick of my stumbling attempts at writing this novel, I started a mentorship with Kathryn Heyman. From the excerpt I sent, Kathryn could see that I'd lost my confidence and wasn't enjoying writing. The first thing she told me was that I needed to find my joyful, playful self again. Her suggestion was that I should set the novel aside and free write to prompts every day for a month.
Even before I'd finished writing the first prompt, I was on my way. Turned out, I just needed to be reminded of the joy of writing without inhibition and the gold unshackled writing can uncover.
Now that I'm writing with pleasure again, I realise I don't regret last year, as torturous and painful as it was. I needed to experiment with different writing styles to discover the type of writer I am. I needed to learn that there's no point in writing if it's not enjoyable. I've learnt not to compare myself to others. I now wonder if 'Second Book Syndrome' is really just authors coming to terms with their style.
It turns out, I'm not the type of writer I aspired to be and while I feel a wee bit of grief that I can't write lyrical prose sparkling with metaphor or humorous books with quirky characters, there's plenty I can do. I can write honest books with heart. My writing might sit in the crack between literary and commercial fiction, but I'm okay with that now. I'm even going to embrace it as my very own: the Louise Allan 'In the Cracks' Genre.
Louise grew up in Tasmania but now lives in Perth with her husband, four children and two dogs. She is a former doctor and has a passion for music, photography and nature. Her début novel, The Sisters' Song, was published by Allen and Unwin and won the 2018 Tina Kane Emergent Writer Award. Prior to publication, the manuscript was shortlisted for the 2014 City of Fremantle—TAG Hungerford Award and awarded a Varuna Residential Fellowship. Louise was the 2019 Scholarship Writer-in-Residence at Katharine Susannah Prichard Writers Centre. More information at https://louiseallan.com/