My third novel, Dinner with the Dissidents, is set mainly in Soviet Russia in 1971. It is about a struggling young novelist, Leonid Krasnov, who is approached by the KGB with the promise they will make him a literary star. On one condition: that he agrees to infiltrate the inner circle of Alexander Solzhenitsyn, the famous writer and dissident, and spy on him. At first, Leonid complies. But when he falls in love with a dissident musician, his allegiances waver. By then he is enmeshed in a plot more sinister than he could ever have imagined.
When I began to write this novel, I was daunted by various challenges. Although it is a work of fiction, certain historical personages feature prominently: the legendary cellist Mstislav Rostropovich and his wife, the soprano Galina Vishnevskaya; the composer Dmitri Shostakovich; Andrei Sakharov, the nuclear physicist turned dissident; and Solzhenitsyn himself. How much liberty could I allow myself with such venerated figures? And despite my lifelong love of Russian music and literature, how could I (brought up in an outer suburb of Melbourne, on a subdivided apple orchard) expect to understand the mysteries of the mythical Russian psyche?
As it turned out, however, the most delicate artistic question that I faced when writing the novel was raised by a parallel Australian storyline.
Many years later, Leonid is a public servant in Canberra, having emigrated to Australia under a false name. I figured this would be a suitable aperture through which he could view, and reflect on, his misadventures, and possibly even make amends. It would also give his story more immediacy, and currency, for Western readers. That said, I was perplexed by how the Australian chapters could enable readers to reflect on the relevance of Leonid's travails to their own lives, without the novel becoming didactic.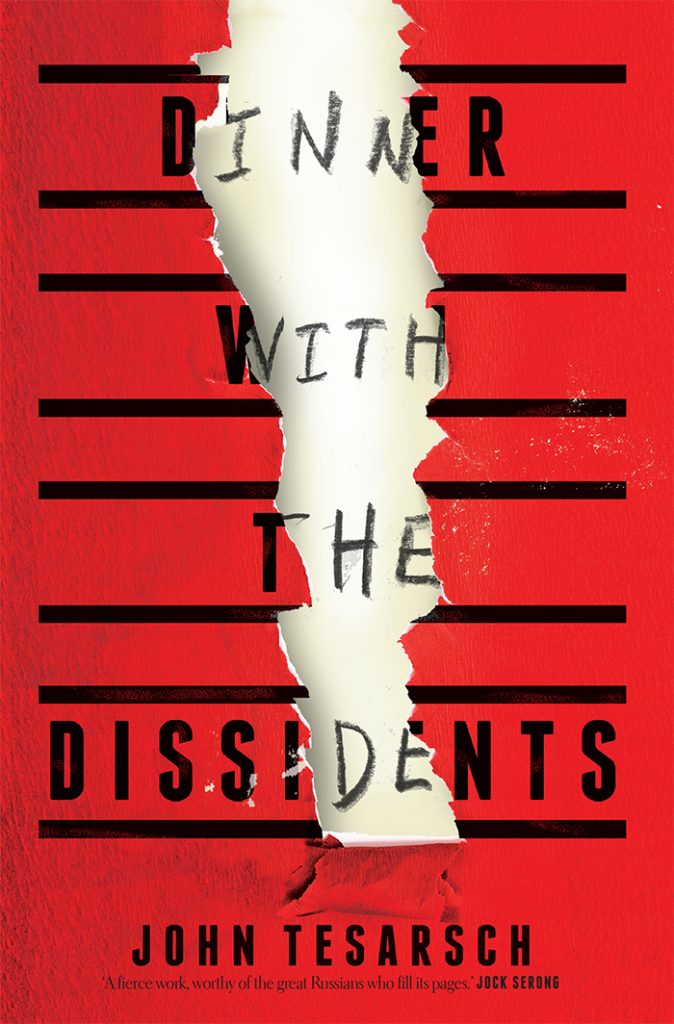 I had never intended to write a spy thriller. Certainly, I wanted the story to sweep along readers to the final page, but I was more preoccupied with themes such as love and loss; guilt and redemption; the inescapability of the past. And with politics. It is simply unfeasible to write a novel featuring Solzhenitsyn which is not political, in one way or another. His books were directly responsible for the collapse of the Soviet Union.
The best political novels, in my view, are those in which the political issues grow organically from the narrative, rather than being bolted on as an afterthought. (Some great examples are Coetzee's Disgrace and Solzhenitsyn's Cancer Ward; in the latter, for instance, the cancer ward is an apt metaphor for the demise of the Soviet Union.) An author will surely ruin a novel by manipulating the characters for his or her own agendas, and when those agendas are political, the result is even worse. To paraphrase Tolstoy, or Somerset Maugham (apologies to both, for my recollection is incomplete): if you try to nail down your characters, one of two things happens – you kill them, or they walk away with the nails. Hence my concerns.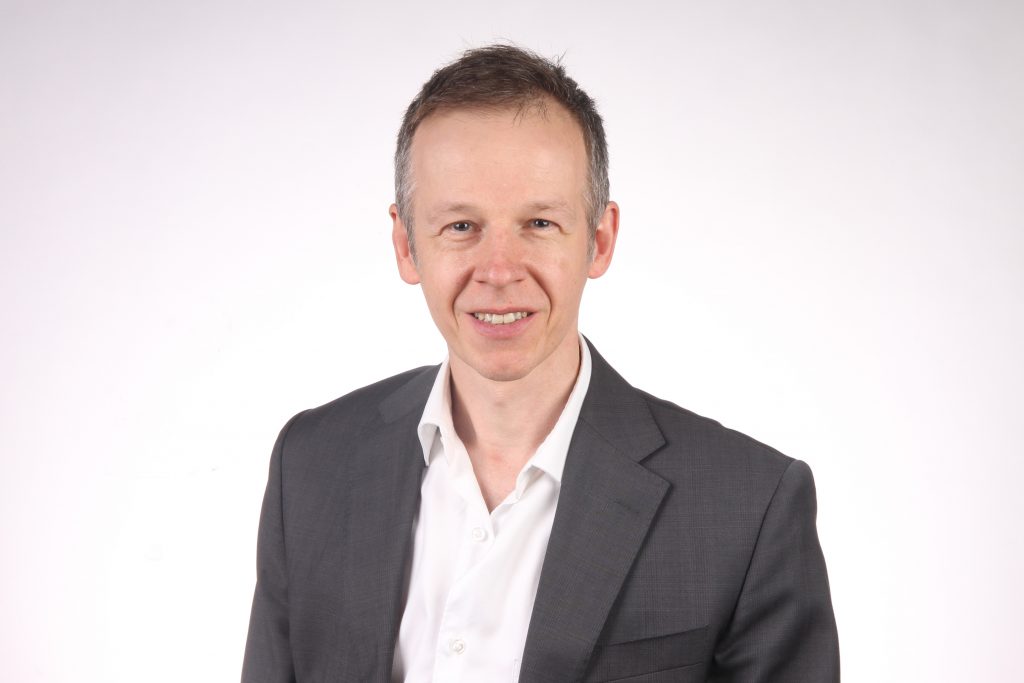 My concerns were heightened by the obvious fact that one could never compare Soviet Russia to Australia: that would be fanciful, and direct comparison could invite a reader's scorn. Yet the challenges of life under totalitarian regimes have given us many examples of extreme heroism, and we need those examples, perhaps now more than ever. Even in our own (relatively) benign political climate, we all have moral and ethical choices that we must continually make, some of us on a daily basis. And it is hard, desperately hard, on some occasions to do what we know innately to be right, to engage in an act (no matter how minor) of personal resistance, when the easy alternative is to shrug our shoulders and comply with expectations.
I figured that if Leonid faced a workplace dilemma, of the nature too often faced by today's public servants, this could give the Soviet story contemporary relevance and, further, the parallel stories could belong together as part of an organic whole. Thus, Leonid now works in the Attorney General's department, in the area of national security. His team has drafted anti-terrorism laws, to the distress of civil libertarians, and he has become increasingly burdened by his level of responsibility. In particular, he is vexed by laws that require telcos to retain all the metadata of their customers, and allow the government to access that data without a warrant. By pondering his role in the use (or misuse) of those laws, Leonid (and readers) can wrestle with complex political and moral issues without the novel becoming didactic.
For this approach to be effective, dramatically, I knew that Leonid would have to approach his dilemma with an open and balanced state of mind, rather than with any fixed view. I was mindful (as was my publisher) of Tolstoy's observation that 'a story leaves a deeper impression when it is impossible to tell which side the author is on'. As always, persuasion is more effective than force.
John Tesarsch is the author of the acclaimed novels The Philanthropist and The Last Will and Testament of Henry Hoffman. He has degrees in music and law, and pursued a career as a cellist in Vienna before he turned to writing. After travelling widely John returned to Australia, where he lives with his wife and two children. He is also a barrister, and he lectures in law at the University of Melbourne. Dinner with the Dissidents is his third novel. t