In 2017, my boyfriend was diagnosed with Hodgkin's lymphoma. We had been dating for roughly two years but were still to reach many of our dating milestones – meeting one another's family and friends, travelling together, living together and plenty of other smaller day-to-day milestones we weren't even aware of. To say it was a shock and a change to our relationship is an understatement.
At the time I was in my first year of a masters degree and had a final thesis piece looming the following year. What I originally wanted to write was a young adult fantasy – I was determined to be the next blockbuster series. But after a summer of brainstorming and no ideas worthy of committing 15,000 words to I found myself trapped. There was one idea floating around in my brain but the thought of writing it down and sharing it with others filled me with anxiety and fear.
During my boyfriend's treatment I had tried to find solace in books. This has long been a coping mechanism for me and something that had always worked – I had always been able to find a story that spoke to my situation and offered validation and support. But this time around I found no such comfort. None of the illness narratives I read came close to our experience. I tried fiction, memoirs, short stories and poetry. Nothing spoke to me in the way that I had hoped.
The most common narratives were those written by older widows. These described long relationships, the challenges of becoming a carer for your partner and the shifts in domestic or family life. I found many of those stories to be written with an air of nostalgia, with a strong focus on grief and loss. This was not my story.
The other common illness narrative focused on the young adult experience, though the intended audience was not always young adults themselves. These ranged from adult fiction (for example, My Sister's Keeper) to young adult fiction (The Fault In Our Stars). Such narratives were generally divided into two parts – the first part often focused on the medical side of the illness and the second on finding a great love in the process of recovery or treatment. Most often, both protagonist and love interest were ill and experiencing a similar journey. The love soon overshadowed the illness and the story's focus primarily moved to the relationship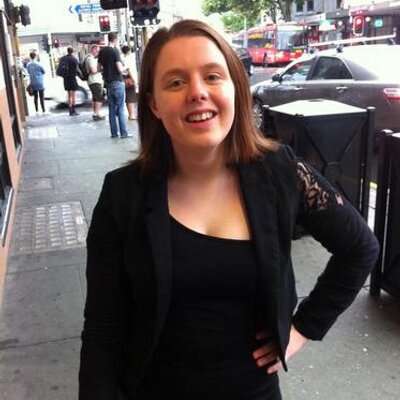 There was also the occasional memoir written by a survivor that explored their diagnosis and treatment experiences, but many of these stories were written by single men and women who focused on how the illness stunted their social and dating lives (spoilers, many stopped dating for this period).
While all these stories are of course valid and speak to many illness experiences, I couldn't find anything that reflected ours, where we grappled with my partner's illness in our twenties, with the tensions of an early relationship compounded by the stress of cancer and chemotherapy and all the emotions that come with that.
When the deadline hit for my master's proposal, I realised a story like ours was the only story I desired to tell at the time. The resulting novella, This is Us Now, was my way of filling the gaps in the illness narrative space.
In every story, there are big moments and small moments. Of course, I wanted to capture the pivotal turning points that were integral to probably most illness narratives – the diagnosis, sharing the news with family, the family tensions that can follow and the inevitable contemplation of mortality.
But I worried about falling into the traps and cliches that I regularly found in my research, specifically in cancer narratives. I didn't want to focus exclusively on the traditionally tension-laden moments like surgery and family conflict. I wanted to also explore the moments that had regularly created tension for us – the day-by-day monotony of treatment and the routine of hospital visits with their lack of privacy, the changes in our intimacy, for example, no longer being able to kiss or have sex, and the challenges of separation and isolation from one another.
It was this constant uncertainty about our future, the lack of physical intimacy and the pressure, both internal and external, to spend each day sitting in the hospital room waiting for something or other that I had not been prepared to cope with.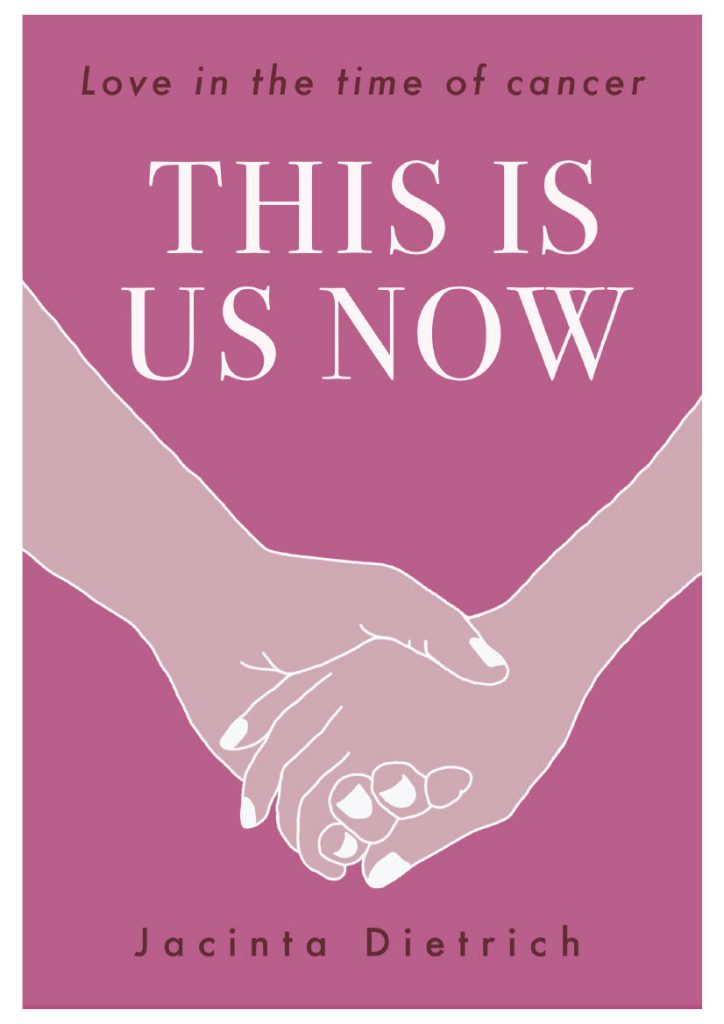 It is hard to articulate these mundane stresses and how much impact they can have, and this was something that I struggled to describe in the manuscript. I knew that to write these scenes exactly as they unfolded in our lives would be tedious for the readers. By crafting fictionalised vignettes from two different perspectives –Theo, the cancer patient and Ella, his girlfriend – I was able to show the tedium that illness brought into this couple's life but without myself being repetitive. For example, exploring the treatment and hospitalisations from two different perspectives, meant descriptions of hospital routines sat alongside revelations about each narrator, their individual pressures and relationships with others. So each vignette showed the routine but also something new. The vignetted structure allowed me, in its brevity, to balance the necessary scenes common in illness narratives with the more unique moments I set out to explore.
What I also craved and found missing in literature was the full scope of emotions – the resentment, the shame and the guilt that each person may feel during treatment. In my story, the girlfriend is resentful, as she struggles to manage her busy life while also supporting her boyfriend, who in turn feels his life is in limbo – she must continue to work, to study, to cook and clean. She also feels guilty for missing their physical intimacy and questions her choice to stay in the relationship. And Theo is angry that his family would never fully understand how having cancer feels despite knowing there is no possible way they can.
Fictionalising our story allowed me the freedom and safety to explore those emotions without having to dredge through the specifics of our experience. I wanted my novella to be personal and honest but for our specific story to remain private for us and our family. At the end, I feel that through fiction I was able to tell a far truer and honest story than if I had have written a traditional and factually accurate memoir.
Jacinta Dietrich is a neurodiverse author and editor in Melbourne. She holds a Master of Creative Writing, Publishing and Editing from the University of Melbourne and her first book This Is Us Now was published by Grattan Street Press in 2021. She has also been published in Black Inc.'s Growing Up In CountryAustralia anthology and Grattan Street Press' Intermissions anthology. When storytelling, Jacinta is passionate about representation and sharing authentic stories that connect with others. Jacinta often writes for her younger selves, bringing to life the stories she wished she had at various stages of her life.