When I opened Lee's email and saw her kind invitation to write a guest post for her blog, my instinctive reaction was – 'Oh shit!' Not, of course, because it was from Lee (whom I adore and admire), but because of the proposed topic. She suggested I should choose one book or one author who has had the most influence on my writing practice and explain why and how.
The problem is – as a reader I'm a dismal failure. Of course, like most writers, I read voraciously. I always have. Unfortunately, I can tell you almost nothing about anything I've ever read. Okay – I can usually summon up a title, or at least a word or two of it. The author, not so often. The plot, the characters, the structure – almost never.
Discussing literature with other writers often makes me feel like a fraud, a philistine, intellectually and culturally inadequate. And I know that Mr. Havir, the patient and brilliant English teacher who taught both myself and Christos Tsiolkas at Blackburn High School in the early 80's would be turning in his grave at hearing this. But it's the truth.
However, in thinking about writing this post, I've finally started to accept that this is the kind of reader I am and to put this sense of shame behind me.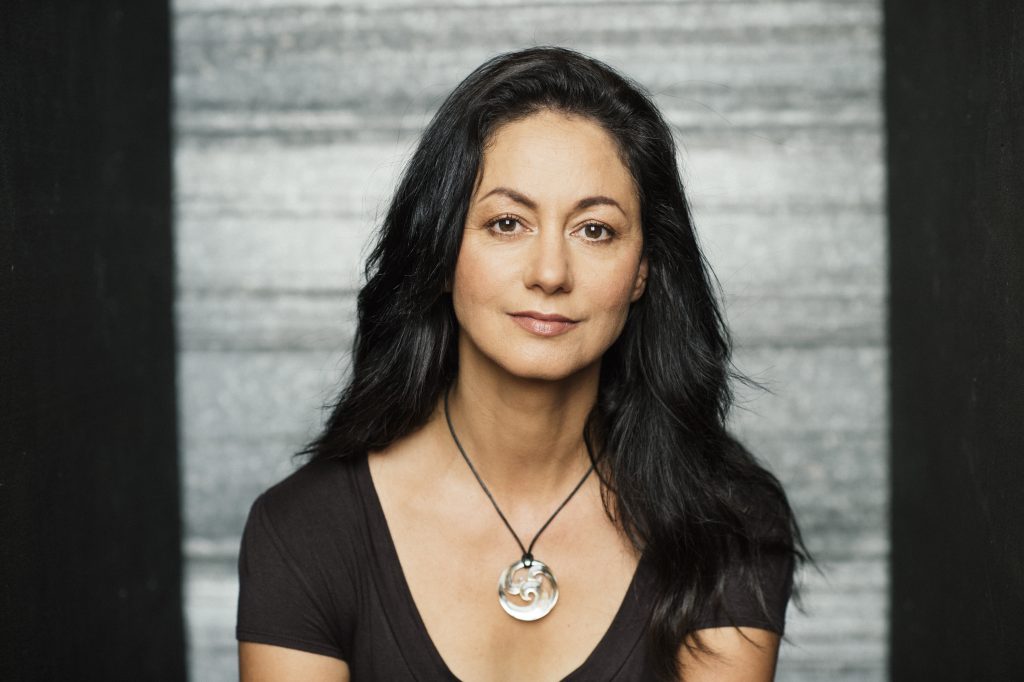 I've been trying to work out why I find it so difficult to remember and discuss stories and novels. It seems to me that my relationship to what I read is related to how I write – word by word, image by image, intuitively, from the gut. It's not a very intellectual way of approaching a text – whether you're reading or writing – but it's the way that works for me.
I tend to focus in very closely on words and phrases, on the rhythm of a sentence, on an individual image, and on the reaction they provoke. Sometimes in reading a short story, there'll be a sentence, a certain stringing together of words or ideas or images that stops me dead, that makes me read them over and over and think: my god, that is beautiful, that is astounding. How did they do that? And I realise that in reading that way, I've zoomed in so close that I can no longer see the whole. It's not necessarily a bad way to read. It's just one of many possible approaches to appreciating literature. It's examining things on a different scale, with a different magnification.
Maybe my way of reading is tied to the fact that – although I have written a novel – I'm first and foremost a short story writer and that in my own writing I try to pay close attention to each individual image and phrase, to the rhythm of each sentence. And as that's my natural inclination when I write, that's also what I naturally look for and what I remember in what I read.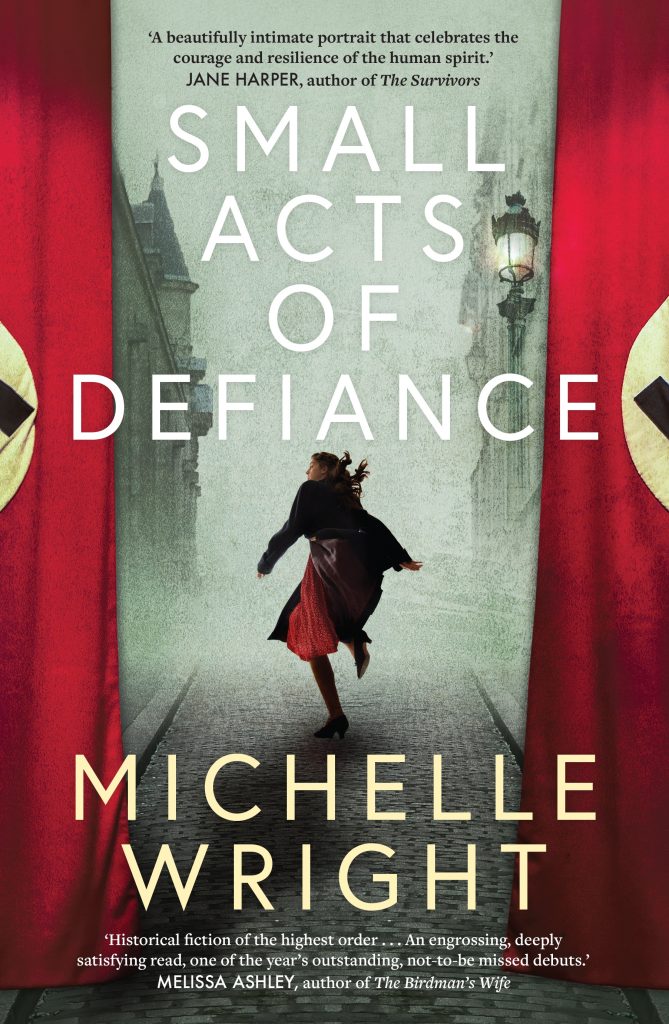 I realise that there are certain characteristics of the stories I've read and remember that speak most potently to me as a reader. The most important for me is intimacy, the fine and almost invisible threads of connection between characters. I like the type of writing in which the reader is left to make their own, deep, inferences from the seemingly simple, even banal words and actions of the people on the page. I don't like the writer to explain too much. I prefer it when they allow the reader to come to their own conclusions about the characters and the complexities of their relationships.
There are a few short stories that I feel have done this for me. Sometimes it is the ending that most spoke to me – that perfect last line that does what I love an ending to do, reveal something so unexpected about a character and show us that there is so much left to learn about them. Stories like "Emergency" by Denis Johnson, "The Dead" by James Joyce or "Feuille d'Album" by Katherine Mansfield. This is what I try to do in writing the endings of my short stories – leave the reader to speculate about the character's future or the outcome of the situation; to leave them with a question only partly answered.
Sometimes it's the author finding a way to portray the sincerity and simplicity of a relationship or a situation with a gentle touch like in "What do we have in our pockets" by Etgar Keret or "One Night" by Wayne Macauley. In my own writing, I try to pare back the situations, the interactions and the descriptions, to try to leave, as much as possible, only the uncluttered, raw elements of my stories.
Sometimes it's finding a way to show the moment when a character's heart breaks open or on the contrary, solders itself shut like in "Everything That Rises Must Converge" by Flannery O'Connor or "Marriage à la mode" by Katherine Mansfield. And sometimes it's the whole remarkable package – like with "Singing my Sister Down" by Margo Lanagan or "The Sixth Borough" by Jonathan Safran Foer or "The Killers" by Hemingway.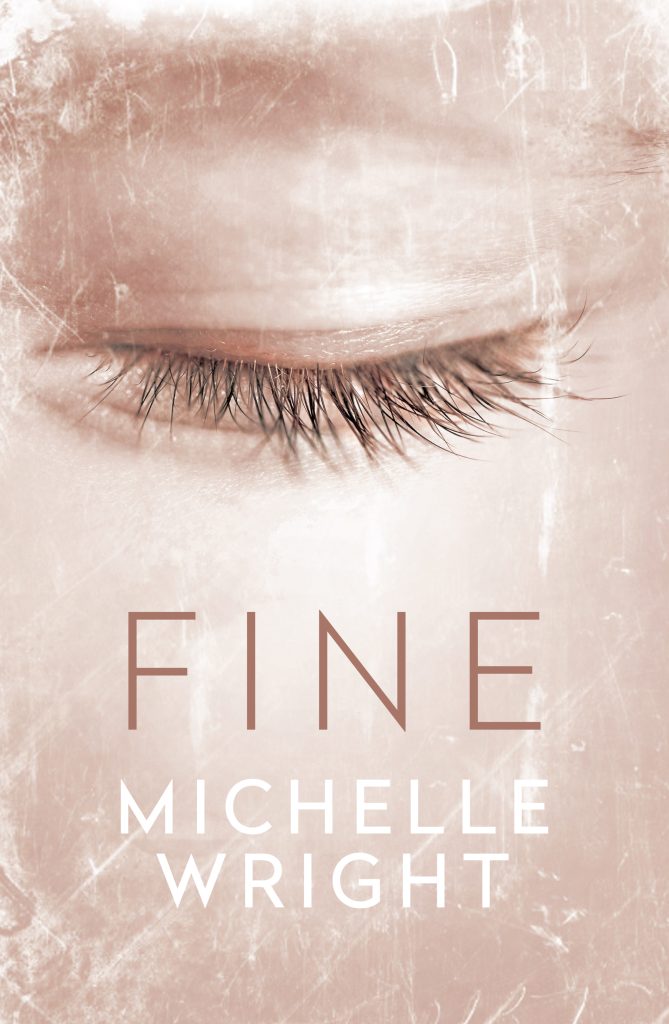 And sometimes, in my reading, I come across a few simple words that do a big complex job. I copy them down, but also write myself a little note trying to capture what I think these words were doing so well, so that I can try to do something similar. One recent example (of which I'm sorry to admit I've forgotten the source) was this blunt statement made by a character about a close family member – 'She's dead, unfortunately.' Alongside the quote, I made the following note to myself – 'Have character say something big, and then qualify it with something inappropriately undramatic.'
Or another note I made recently – 'Have character say something surprising, but don't explain their statement.' This was prompted by a fabulous line from Anne Casey-Hardy's short story "I've been waiting so long" (in the book Cautionary Tales for Excitable Girls) in which a character is talking about some old fashioned keys and says, 'I used to love the taste of those.' Importantly, the author leaves it there. She doesn't go on to describe all the times the character visited her grandparents' house as a child and how she would suck on the keys while she waited, etc., etc. And it's a much more powerful image without that explanation.
I'm sure I'm not the only person who has the same inability as I do to name and analyse and meaningfully discuss the stories and books they've read. I'm trying to shed the self-imposed expectation of what it is to be a good reader. I'll still always be in awe of people who can speak with deep insight of the novels and stories they've read and closely analysed, but I'll try to no longer feel intimidated by them. Instead, I'll be grateful for the chance to learn from them and from the different ways they have of reading a text; the different magnification they apply.
Michelle Wright lives in Eltham, Victoria. Her short stories and flash fiction have won and been shortlisted in numerous awards, including The Age Short Story Award, Allan Marshall Short Story Award and Bridport Prize. They have been published in Australia and internationally. Her short story collection, Fine, was runner-up in the Victorian Premier's Award for an Unpublished Manuscript and was published in 2016 by Allen and Unwin. Her first novel, Small Acts of Defiance, was published by Allen and Unwin in 2021 and by HarperCollins US in 2022.