When I took time in my early 30s to nurture my long-held dream of becoming a published novelist, I didn't set out to write crime fiction. But the genre had always been part of my reading mix, and it seemed appropriate to the themes I wanted to explore. For seven years prior, I'd lived and worked in South East Asia. Working cross-culturally was a lot like being a detective: I was always trying to figure out the big picture from a small set of clues, to distinguish a reliable source from someone who was trying to take me for a ride, to search for meanings lost in translation.
It took six months to write the first draft of what became my debut novel. Six years and seven edits later, it won the 2004 Victorian Premier's Literary Award for an Unpublished Manuscript, and was subsequently published by Text in 2006 as Behind the Night Bazaar. I went on to publish two more novels in the series, The Half-Child (2010) and The Dying Beach (2013), before enrolling in a PhD in Creative Writing in 2014.
As the creative component of my thesis, I chose to write a novel about commercial surrogacy between Australia and Thailand: a process in which Australian 'intended parents'—singles or couples, straight or gay—hire a Thai woman to be implanted with an embryo created through IVF; she then gestates, gives birth to and hands over the resulting baby. In 'traditional surrogacy', the surrogate mother's own egg is fertilised. In 'gestational surrogacy'—the more common practice—the surrogate mother bears no genetic relationship with the baby (although she is the birth mother); depending on the use of donor egg and sperm, one or other of the intended parents may not be genetically related to the child either.
At the point when I commenced my research, commercial gestational surrogacy between Australia and Thailand was a burgeoning industry. Within six months, however, Thailand was rocked by two surrogacy scandals. One involved wealthy Japanese businessman, Mitsutoki Shigeta, who was revealed to have fathered 16 babies via Thai surrogates (he was later awarded sole custody of all children). The second concerned 'Baby Gammy', widely publicised in Australia as the case of a baby boy with Down Syndrome being left behind with his Thai surrogate mother while his Australian parents, the father a convicted child sex offender, took his healthy twin sister home to Perth (there was a lot more to the story). The combined fall-out from these cases resulted in the Thai government banning international commercial surrogacy.
These developments provided me with rich material for a crime novel. Surrogacy is generally troubling and messy. Its legal status is murky. The financial stakes are high. Desperation—sometimes called 'baby lust'—can blind people to the risks involved. Bodies, lives and justice are on the line. Having already published three critically well-regarded crime novels, how could I resist writing crime fiction on this topic?
And yet that's exactly what I did.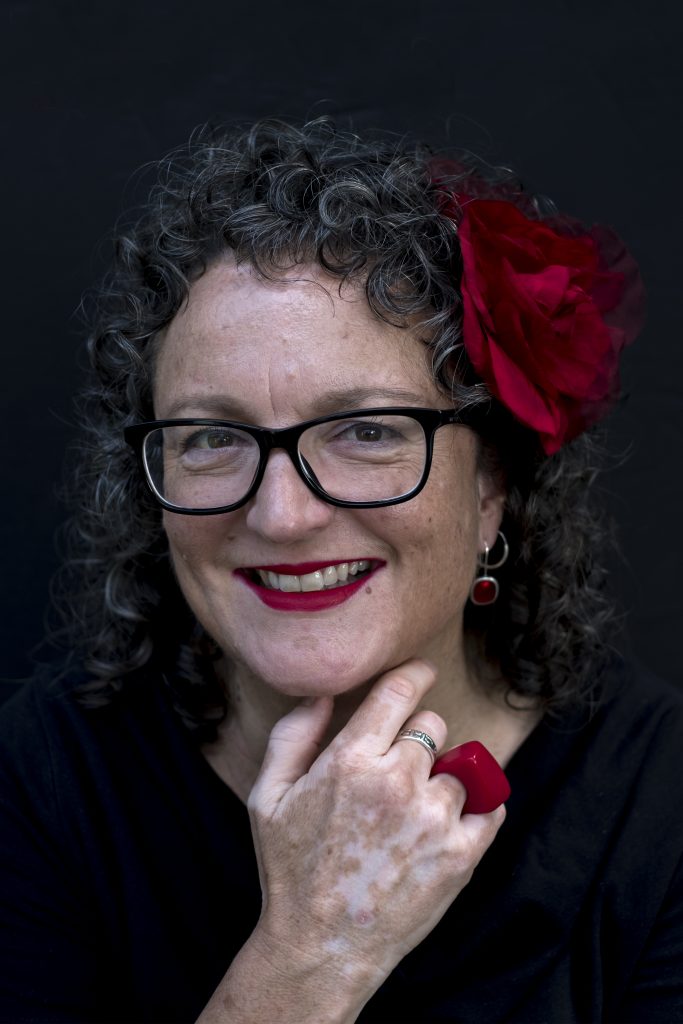 In part, I wanted to extend myself as a writer, to try my hand at something that might qualify as general if not literary fiction. Not that I was ashamed of being a genre writer. On the contrary, I love being part of the crime writing community—the most friendly and chilled-out writers you could ever hope to meet. (I have a theory that it's because we exorcise all our murderous fantasies on the page!) Furthermore, crime fiction sells, meaning your ideas can reach a potentially large audience. But certain conventions of crime writing presented obstacles to the way I wanted to tell this particular story.
Crime writers must cater to readers' expectations of the genre, at least to some degree. In the author's note that opens his 2003 thriller Bangkok 8, John Burdett begs forgiveness for his selective depiction of the Thai capital as sleazy and corrupt, arguing that a 'novelist is an opportunist', and his novel 'is entertainment within a very Western genre, and nothing more'. Burdett effectively admits that the Bangkok of his novel is not Bangkok as it is, but Bangkok as Western crime fiction readers expect it to be. Choosing not to write about surrogacy in the form of crime fiction released me from such expectations with respect to the Thai setting of my novel.
Although some associate crime fiction with neat resolutions, the genre is broad enough to accommodate what scholar Andrew Pepper calls the 'inherent ambiguities and contradictions' of modern life. Thus, the genre wasn't an impediment to my desire to explore the complex and contentious topic of transnational commercial surrogacy. That said, as SS Van Dine put it in his 1928 essay, the conventions of the genre do generally require that '[t]here simply must be a corpse in a detective novel, and the deader the corpse, the better.' In crime novels about surrogacy, this typically means killing off one or more of the key players: usually the intended parents, if not the pregnant surrogate. By contrast, rather than simplify the outcome of commercial surrogacy arrangements by killing off one or more of the parties to the arrangement, at the end of my novel I wanted all parties to be left standing, aware of their interconnectedness, grappling with a new concept of family, fathoming their responsibilities into an implied future.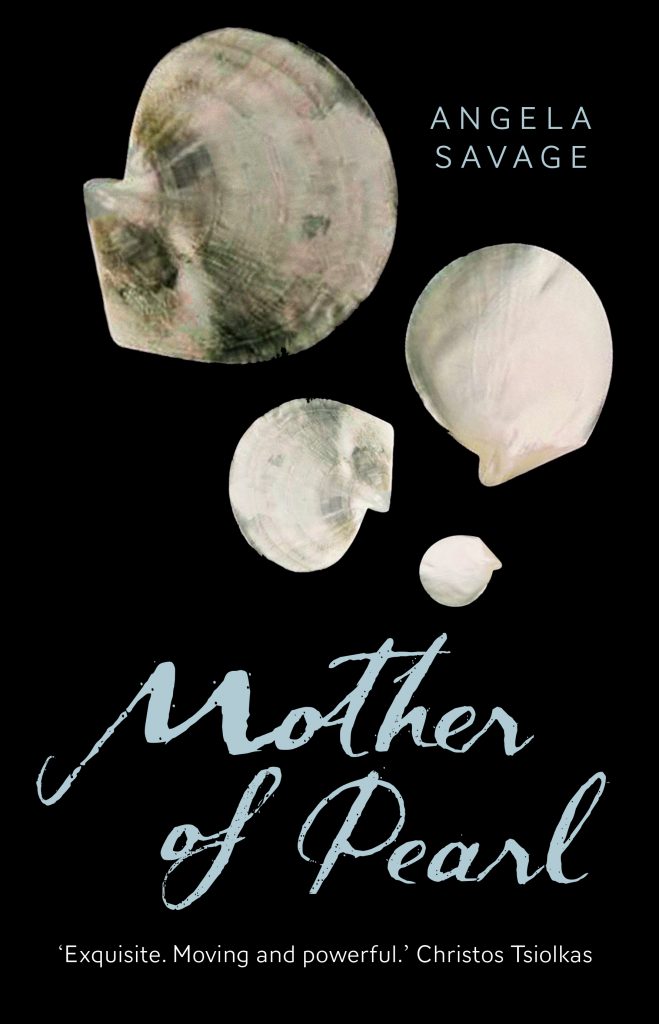 However, even though Mother of Pearl isn't a crime novel, many of the techniques I'd honed as a crime writer remained relevant: the use of a roving point of view, for example, and the sensory evocation of place. But there were things I needed to unlearn, too. In crime fiction, the plot generally builds to a 'big reveal', and initially I structured Mother of Pearl in much the same way. But my PhD supervisor pointed out that a past event of such significance would have featured in my characters' reflections earlier on and throughout the narrative. The novel still retains a reveal of sorts, but the details are now not completely kept from the reader as they were in the earlier draft.
While delighted when the examiners passed my PhD thesis, what I really wanted was to find a publisher for my novel. Text Publishing elected to pass on it, which was disappointing but unsurprising. I knew that publishers seldom like it when a writer changes genres, as it messes with marketing and 'brand'; and I have several author friends who have different publishers (and in some case, different monikers) for the different genres they produce. To my delight, Mother of Pearl found a home with Transit Lounge, who will publish the novel in August 2019. At the time of writing, I honestly didn't know what the consequences of switching genres would be. But I've taken a few creative risks in my life, and I've yet to regret a single one of them.
Angela Savage is an award-winning Melbourne writer, who has lived and travelled extensively in Asia. She holds a PhD in Creative Writing and currently works as Director of Writers Victoria. http://angelasavage.wordpress.com/ @angsavage