This January my new book, Imperfect, came out into the world. In it I explore how our appearance can affect our lives – the choices we make, the opportunities we are afforded, our self-concept and even personality. My own story of having a body crisscrossed by scars is the driving narrative, but I also tell stories of other people with a diverse range of bodies.
I've carried this book inside me since my teens, and in the last decade I've spent considerable time researching it. But only in the last two years, having signed a contract for Imperfect, I did actual writing – intensely, six days a week, while also trying (the emphasis, I repeat, is on trying) to parent two small boys. Sometimes this continuous pressure got to me so that I only coped by daydreaming about some mythical Time After The Book. My dreams were wild. By my low standards that is. I envisioned hours of uninterrupted reading of books of my choice (as opposed to those for research), and movie-watching, cooking for friends and even, well, going out dancing…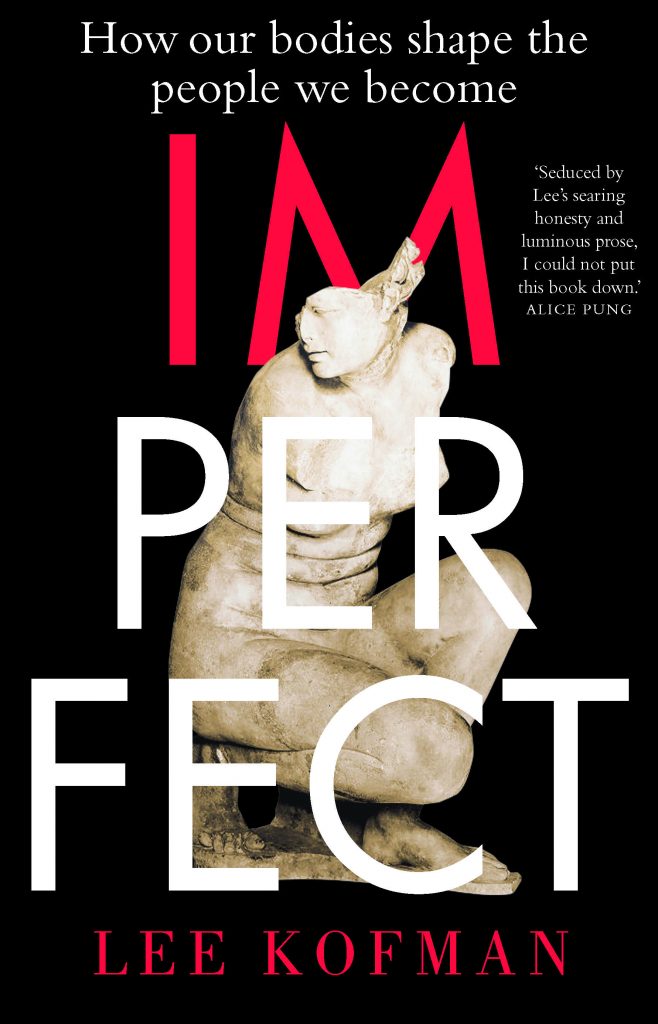 The real Time After The Book hasn't matched my dreams. There has been some reading and cooking and film watching (no dancing though, I'm sorry to report), but mostly the pressure has remained; it has just changed shape. There were/are promotional articles to write, bookshops to visit, events to do and a great deal else that I won't bore you with. And then (how have I neglected to mention this), being the masochist that I am, while I wrote Imperfect I also curated and edited an anthology of personal essays, Split: True stories of leaving, loss and new beginnings. Split is coming out in June, and so there is more work to do. I should have predicted that this is how my Time After The Book really would be. What is genuinely surprising about the current period, though, is that the itch to write is already back.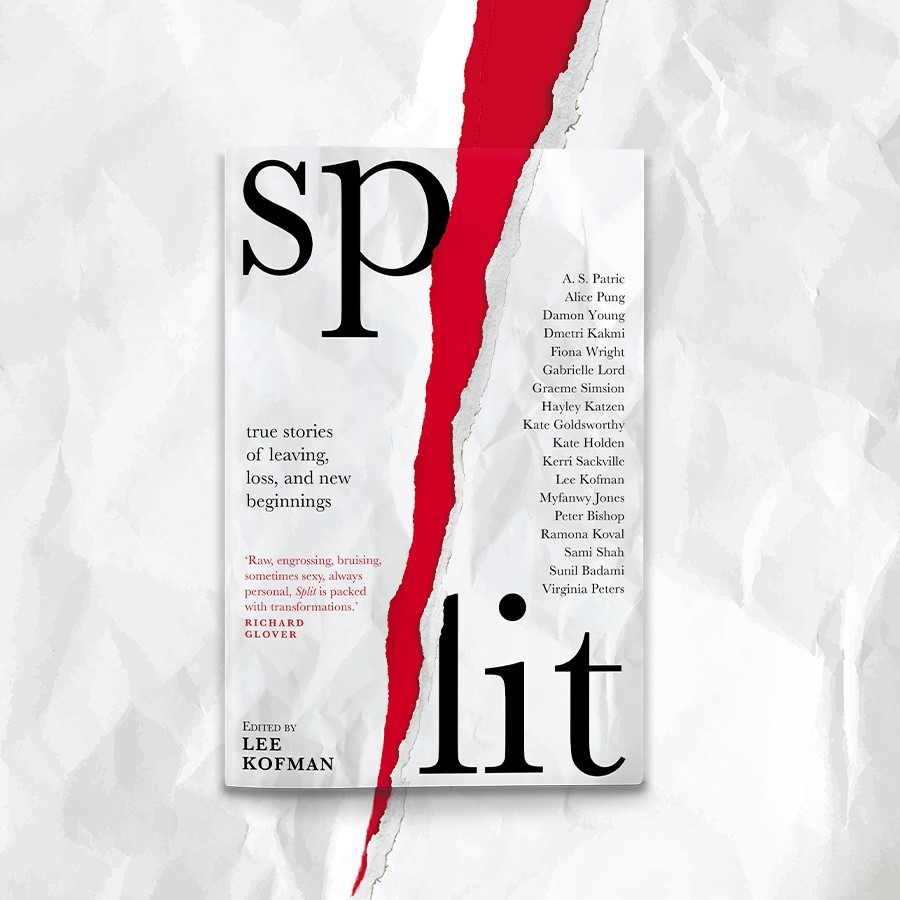 I've never been one of those writers who needs to write all the time, like, for example, Joyce Carol Oates does. So far my life has been composed cyclically of what I think of as 'years of writing' and 'years of living' (although during my 'living years' I do some writing too, just not as devotedly). Perhaps what is different now, why I can't take a break wholeheartedly, is that I've been engaging in more intense book promotion than ever before. After all it's the first (and possibly last) time in my life that I have two books out in the one year. While I enjoy some of the promotional work, doing it so relentlessly has been messing with some essential part of the self I fancy I have – an introverted and non-crowd-pleasing, defiant self – despite postmodernist propositions that we are all incurably fragmented.
As paradoxical as the next statement might be, coming from me, a writer often crippled by self-doubt, I find something so essentially grounding in the writing process that no other experience I've had (well, maybe only well-established love) can match it. The temporary quietening and focusing of the mind writing affords are particularly precious to me in the face of the heavy assaults of social media and the first years of parenting. This early return to writing, however, appeals to me only if this time the creative process will be akin to slow-cooking, be more leisurely in its pace and demands.
Writing, particularly writing a long work, can ground me, but the start is always difficult. It is particularly daunting now, considering that I'm about to venture into what feels like a territory that no longer belongs to me – fiction. It's been 16 years since I last completed a novel. I did write some short stories since, and also failed – gloriously – at writing another novel. I wrote my first memoir, The Dangerous Bride, instead. Then I attempted to write that failed novel again, but ended up producing Imperfect. And now, once again, I'm returning to the novel. The same damn novel that has been playing havoc with me for 15 years now, always elusive. I'll probably fail again, yet I must try – I'm talking about compulsion here, not perseverance. But how to begin? And how to begin better than I have before?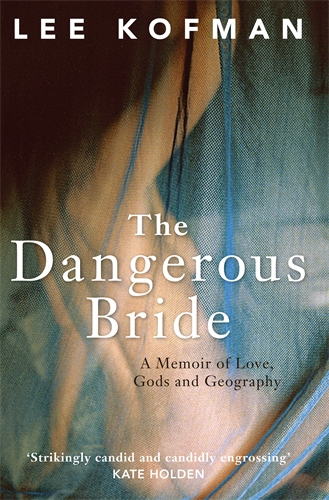 One of the main reasons why I find it easier to get started on a creative nonfiction work is that there I already know what has happened, at least in some part of the story (often my research generates new stories as well). Then, there is the research I can do to get going, familiarising myself with my topic and inspiring some reflective writing which, for me, can be easier to write than narrative scenes.
Theoretically, starting with research could also apply to the novel I've been wanting to write for so long. There is a lot I need to know in order to compose it, especially some geographical details. But starting a novel from research has never worked for me. When I've tried this in the past, the research has obstructed my creative impulse. Beginning like this dispelled the tension I felt to be in some particular place and to conjure up a certain tune in my prose, which fuel my fiction writing. I must start any fictional work by dreaming it onto the page, and by trying out various rhythms and incantations until I strike the right note. Otherwise the story dies before it even begins. And now I worry that my fictional voice, voices, is/are no longer even resonant. And most of all – what if I've lost my imagination? My capacity for a not-lived narrative?
How then to beat these fears, rooted in my repeated failures? How to begin? Do I read dozens of great novels before I start, to get myself into the zone of fiction's magic? Do I take some weeks to just stare at the screen and daydream? Do I pay a witch to steel my faint heart?
My friend, the seasoned novelist Leah Kaminsky, wrote to me in response to my publicly expressed (read: Facebook-expressed…) bemoaning: 'I love the E.L. Doctorow quote: "Writing is like driving at night with your headlights on. You can only see directly in front of you, but you can make the whole trip that way."'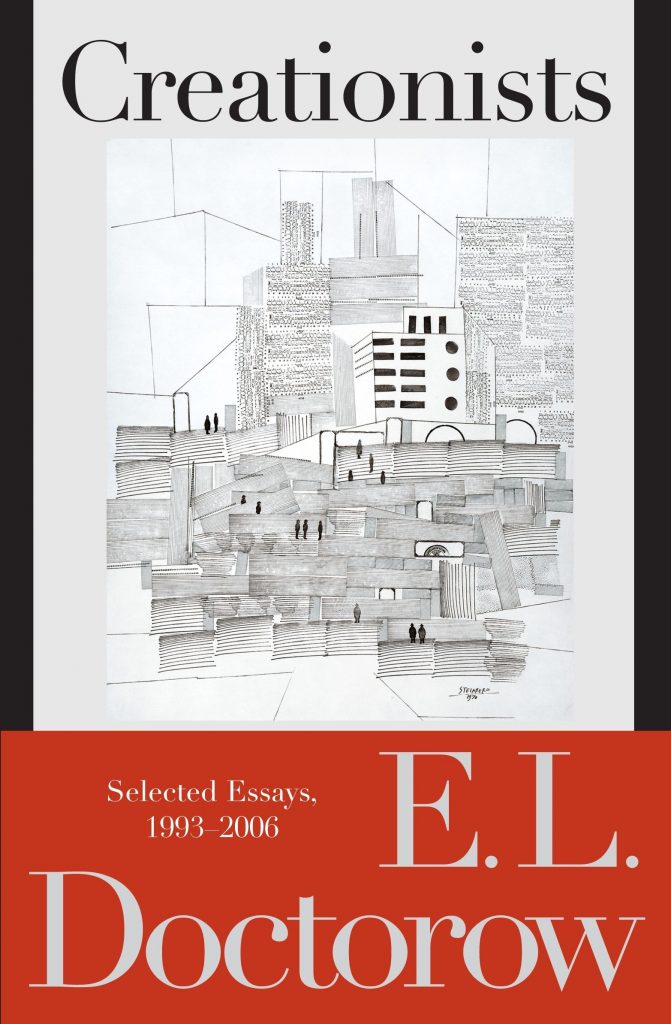 'But how do you actually get in the car???' I replied.
Leah didn't falter. 'Richard Bausch once said in a masterclass I did with him – JUST TURN UP!'
And another renowned novelist who took part in this conversation, Karen Viggers, added: 'Maybe just find part of your idea that appeals and dive in without too many expectations. Give it some time to find the voice you are looking for. The start is always a little bit scary in fiction, I find. And the first 100 pages are torture.'
To hear how difficult such a prolific and successful writer as Viggers finds the start cheered me up, I must say, as well as her advice to dive in into any location of my narrative, just wherever I am particularly drawn to. Okay then. I've got my diving gear on, and I'm about to get in the car to start the damn engine. And already I've got my metaphors mixed… But, as Viggers says, it's best to try and ignore my skyrocketing expectations to nail every sentence.
I'll let you know how I go.