Allow me to get the irony out of the way first: in writing a piece about self-doubt, I am feeling a lot of doubt.
I have started this post several times. I've tried opening with a definition of doubt. I've described how doubt feels. I've tried putting into words how very small the word is, how when spoken aloud doubt sounds like a plop.
Inevitably, though, a story is best begun where the action escalates. So, here goes. Back in 2018, after the publication of my third novel, The Three of Us, I found myself at a crisis point. I loved that story, and knew it was some of my best writing, but book sales were low. In addition, I had started a new manuscript but now my interest in writing it flat-lined. Three published novels down, I was seriously questioning my abilities, motivation and life choices. I wrote something else, something I adored, but it was flawed in ways I couldn't overcome, not-right to be published. I had to let it go.
My self-doubt went from a murmur to a scream.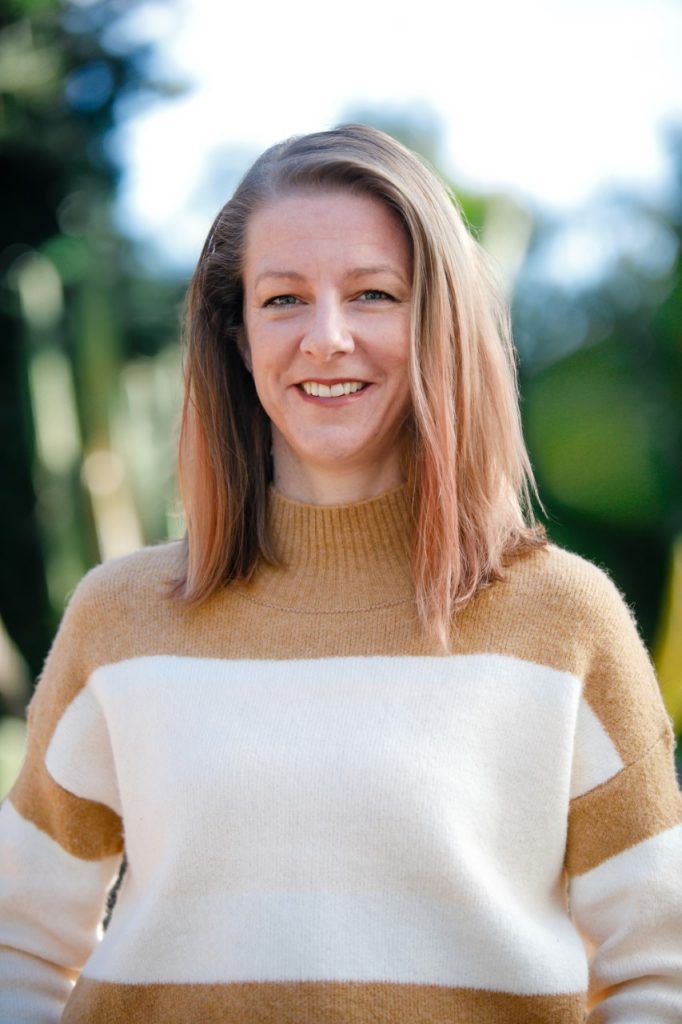 Over the years I had certainly been no stranger to doubt. Just like every other writer, with everything I wrote I worried, Can I pull this off? Is this character authentic? Is this story interesting? Can I even write? Will anyone want to read this? Why doesn't it shine on the page like it shines in my head? OMG, where is the toilet?
My first two novels were written before my debut novel was published. By the time my second novel was published, my third novel was mostly drafted. This is to say the first drafts of my first three books were written, pretty much, to only the tune of my internal critic. And while it cannot be said that my internal critic was quiet, it did have some blissful naiveté that provided a certain buffer against self-doubt. But nothing can burn that buffer to the ground like experience.
By the time I sat down to write my fourth novel, The Other Side of Beautiful, a road trip story about an agoraphobic woman whose house burns down, I found myself smack against a brick wall. My internal critic was no longer alone; along with all the normal writerly misgivings I now had three novels worth of commercial imperatives, rejections and reviews clamouring in my head. I knew what I wanted this new novel to be – bright, rollicking, fun – but I was utterly crippled with doubt about my abilities to do it.
I had also noticed that the more I wrote, the less patience I had for the necessary messiness of the first draft. The first draft requires experiment, chaos, horror, forgiveness – a full letting go of the reins. The long work of getting each novel through numerous drafts to the finish line taught me something beautiful every time, so it was becoming increasingly harder to feel confident returning to the rawness of the blank page.
Somehow, though, as the beginning of this road trip novel unrolled, I felt a spark of understanding. I had been blocking myself. I'd dammed my creative river with fear and then wondered why I was standing in dry mud. I had been chasing something outside of me, impossibly trying to be 'better' according to what I (incorrectly) perceived to be everyone else's standards. I needed to rediscover my intrinsic motivation. I needed to remember why I loved to write.
So I went inwards. I turned off the phone, left social media, put off my friends. I set aside everything that I thought mattered – being profound, literary, lyrical – and instead wrote the way this particular novel demanded to be written and how I wanted to write it: in a way that made me feel exhilarated, allowed me to pour out my own feelings, made me laugh. I wrote in a way that kept me showing up at my desk. I wrote something that made me happy.
Not quite three months later, I had a first draft. Which was wonderfully efficient compared to my usual twelve-month first drafts, but now that I had a new manuscript that had flowed out so easily, that felt so me, I couldn't believe it could be good. I fought it. I denied it. I quit more than once. I struck my red pen hard through lines of text, scrawled dreadfully unkind things to myself in the margins.
But through sheer force of will, or act of grace, my creative endeavour persisted in living. Or maybe I persisted. As a writer there are a lot of things I can't control, including how much doubt I have on any given day. But I can control how much doubt I choose to listen to: just enough to make me a better editor, to read more closely, to make that sentence sing a little more (or less). I re-wrote and re-wrote The Other Side of Beautiful, and, eventually, sent it off.
The wait was hell. When my publisher said I love it, I cried.
I'd love to tell you I found a formula to vanquish doubt. Instead, I have (most days) learned to accept that doubt is part of my creative process. And although doubt can be pretty intense, it can also be harnessed to serve a purpose, to become a motivating factor, a tailwind that pushes you along. It just takes practise. (And force of will. And maybe grace.)
So as I gather myself to write my next novel, I tell myself this: feel the story. Acknowledge the doubt. Then lean with the wind and write anyway.
Kim Lock is an internationally published author of four novels. Her writing has also appeared in Kill Your Darlings, The Guardian, Daily Life and The Sydney Morning Herald online, among others. She lives in regional South Australia with her family. Her new novel, The Other Side of Beautiful, is out now.